Hi! I'm Kelly
As a writer, I know that creating clear, effective messaging comes down to crafting a great story. And that's what I love doing — helping clients find the right words so they connect to the right people.
Combining my background in communications, marketing, and education, I work with entrepreneurs, start-ups and small businesses to create engaging content for web-based marketing initiatives.
Together, we'll craft a cohesive brand narrative that grows alongside your business. Whether you need an overall strategy or specific copywriting needs, my goal is to create quality content that broadens your exposure and expands your customer base.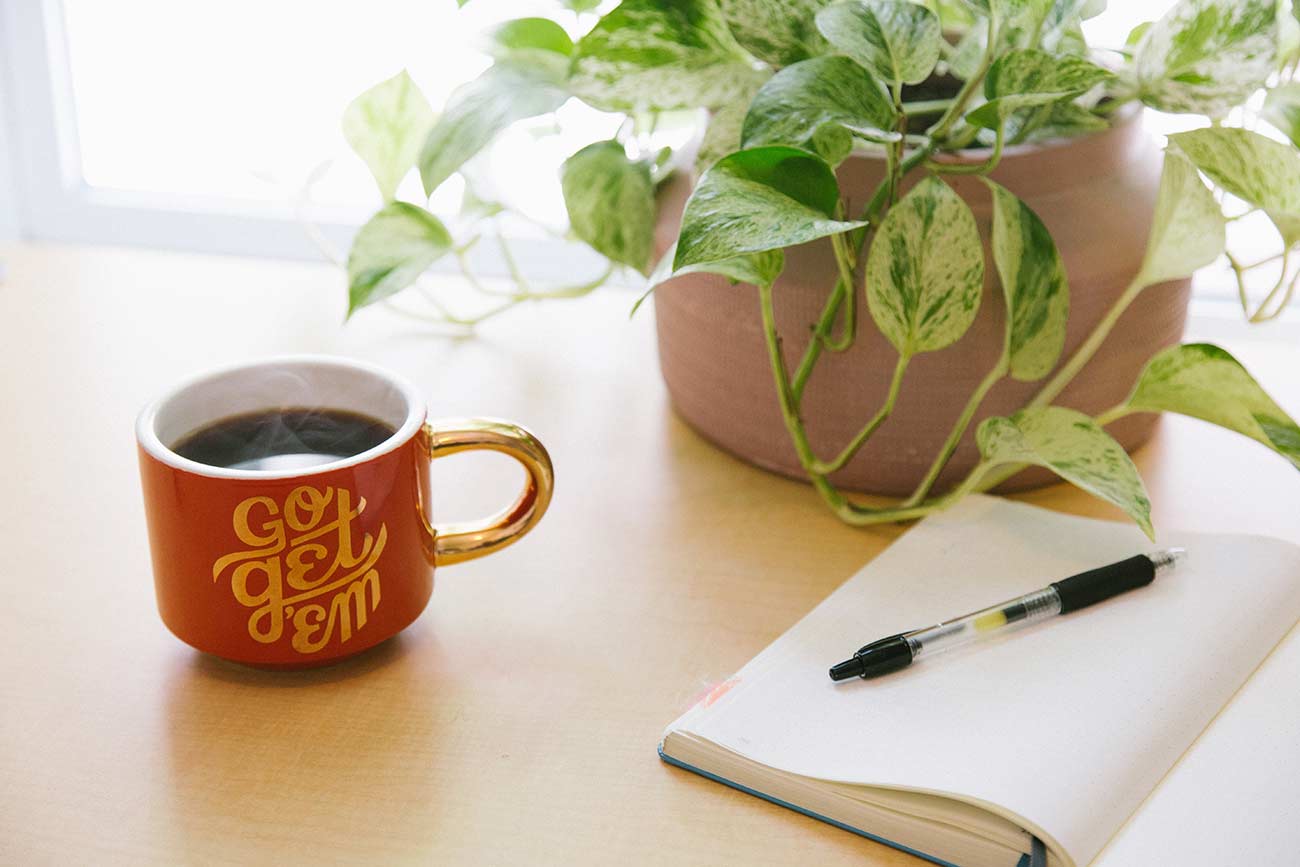 Let's Showcase
Your Greatness
You put your heart and soul into this business and the quality of your work should speak for itself.
But you're busy.
If you want your company to grow and thrive you need the words to showcase your unique offerings. You want to infuse your passion into the words that sell your products or services, but there's no time. You're swamped just running the business.
Where would you even begin?
That's where I come in.
I guide entrepreneurs and businesses to help them connect with customers and sell better with a great story and an effective message.
Together we'll:
• Clarify your vision and purpose
• Use strategized storytelling to connect with customers.
• Create a message that's effective and consistent.
Everyone Loves a
Good Story
"Kelly does great work for me. She has been a great help when it comes to my brand messaging and marketing strategy. At times I think she knows what I am thinking even before the idea presents itself to me. One of the best professional relationships I have."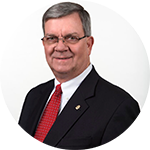 John White,
President, CRNA Financial and Retirement Planning