Strategize Your Storytelling
Has your business outgrown your marketing?
Many entrepreneurs have a clear vision but struggle with muddled messaging.
You're a pro at
what you do but…
You can't explain your business, clearly
Your messaging feels stale
You feel stuck and don't know how to start
You're too busy to get it all done
It's Time For
Something Better
Your clear vision deserves inspired messaging.
Tell Your Story
Clarify your message with a story that compels and sells.
Optimize Your Strategy
Boost engagement with a strategic gameplan.
Maximize Your
Marketing Dollars
Inspire connections with stand-out marketing that showcases your value.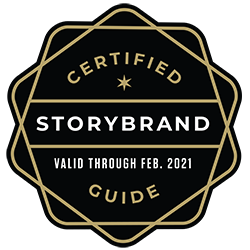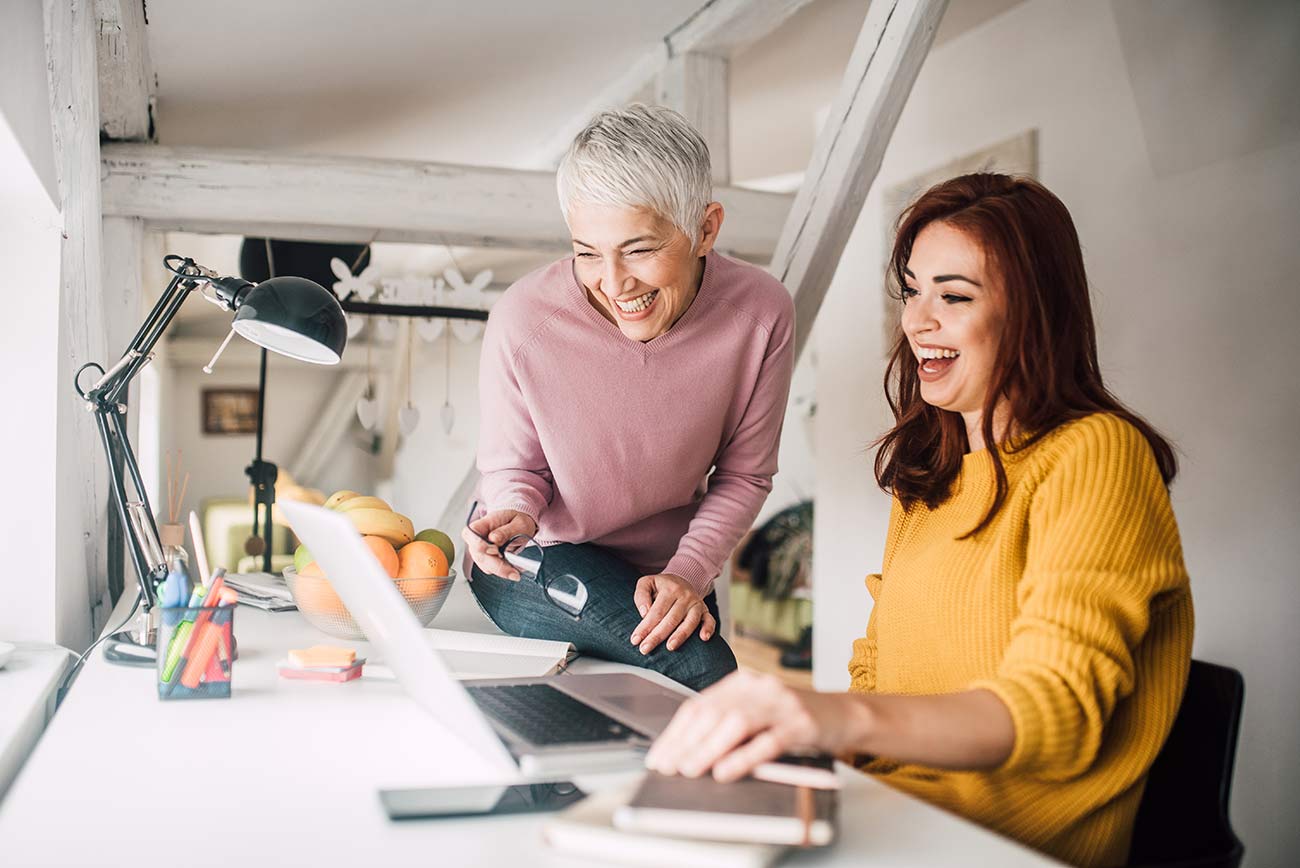 Invigorate
Your Business
With A Powerful
Brand Story
K.Mac Copywriting helps you expand your reach and maximize sales with great copy and a clear communication strategy that works across all channels.
Friendly, fun and experienced, K.Mac Copywriting will help accelerate your business through enticing and effective digital storytelling.
"Kelly is terrific to work with! She is not only a great writer but a very strategic thinker about how to present our value prop and our brand's storytelling. We love working with her and rely on her expertise regularly. Thanks, Kelly!"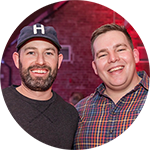 Steve Gendron & Jaffray Hill,
Co-Founders, ENDVR
Your Vision Deserves
Inspired Messaging
Whether you're an established company or just starting to scale, K.Mac Copywriting helps you grow your business through websites, content marketing and email campaigns.
Book A
Discovery Call
Have a 30 minute chat to discuss your business goals and marketing needs.
Develop
a Strategy
Develop an engaging brand strategy that's consistent across all channels.
Get Messaging
that Sells
Grow your businesses with magnetic messaging that engages the people you want.
"Kelly strikes a great balance between creative writing skills and her business mindset, helping us to simplify our message and value proposition. Kelly was highly responsive, super organized and an overall pleasure to work with."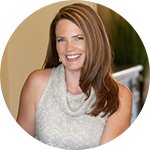 Lisa Cumes,
Owner, Simple Story Solutions
Digital Marketing
to Clarify Your Message
Brand Strategy
As a Certified StoryBrand Guide, we'll help you clarify and optimize your overall marketing message.
Website Copy
Whether you need a re-fresh or something shiny and new, get copy and wireframing for a wow-worthy website.
Content
Communicate your offerings at every stage of your buyer's journey:
Enticing lead magnets
Emails campaigns
Blogs & Articles